Testimonials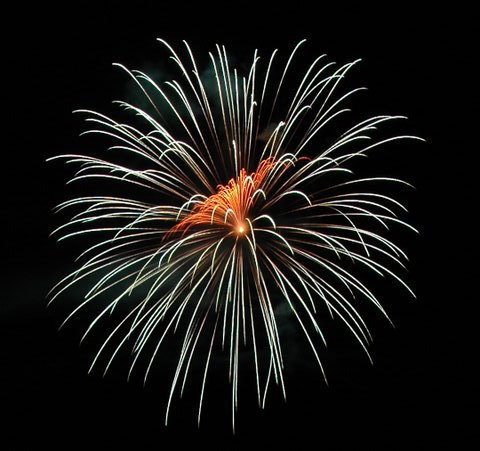 Martinez Specialties, Inc. is very proud of it's quality product and superior customer service. We have gathered a few testimonials from throughout the industry.
"As an European importer and distributor to manufacturers and end users of high quality pyrotechnics we distrubute Martinez igniters for over 12 years now. The quality, reliability and consistency during all those years are unmatched. Martinez igniters fit perfectly well into our high quality product range."
Jos Franssen- Precision Theatrical Effects Europe B.V.
"Having been personally involved in the manufacture of proximate pyrotechnic effects for more than 30 years, I have seen competitors come and go. Martinez matches are the most reliable product I have seen, and had they existed at the time, I would never have started manufacturing ematches in house. If it is a live show, it has to reliably fire on cue, and Martinez matches do just that. Quality control is the name of the game, and I am delighted to see that the new management is upholding the Martinez reliability reputation."
Tom DeWille
"We've thoroughly tested 10 to 12 brands of e-match, both in the lab and in the field. Martinez is consistently the most reliable under all show conditions and firing configurations."
Paul MaKinley- Magic Fire, Inc.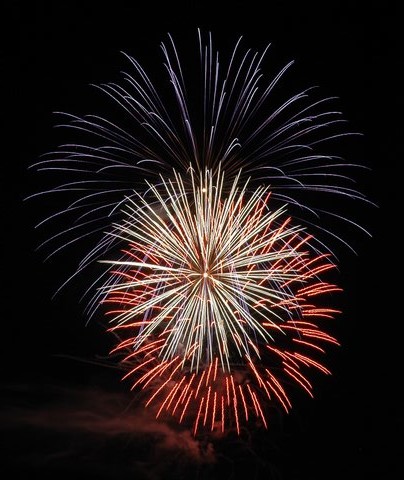 "CIL Explosives have been using various matchheads and associated products from Martinez Specialties for over ten years. During that time we have found performance to be unwaiveringly superb- ignition failures at a zero level. CIL continues to develop new products for the military and police market and Martinez Specialties products always figure high in any of those developments."
Everett Clausen- CIL Explosives
"As Europe's largest manufacturer of theatrical pyrotechnics our customers expect quality and reliability. We have been using Martinez igniters for over 6 years and have used over 3 million igniters. We can depend on excellent and consistent igniters together with good service allowing us to effectively supply our customers needs."
John Perriam- Le Maitre Limited UK
"In the display industry, unfired product is the last thing you want to deal with We love the reliability of Martinez igniters as they deliver consistent results time and again. With quality components, excellent stability and proven performance, Martinez e-matches provide superior value."
Bruce Albrecht, Operations Manager- Hawaii Explosives & Pyrotechnics